This trip was so fucking sick. My favourite one out of my time abroad.
Sammy boarding the first plane, Cali to texas..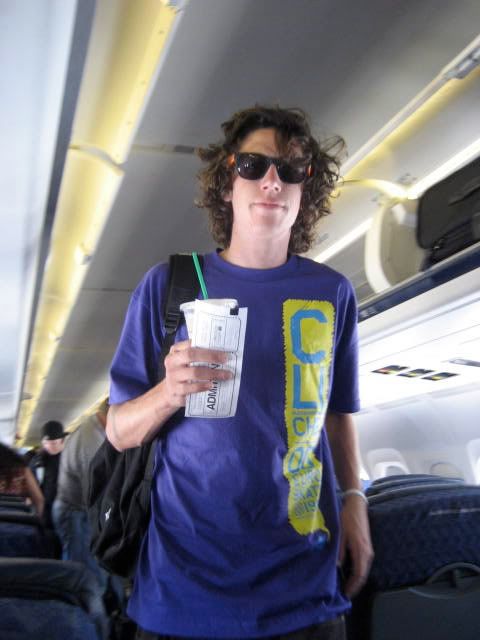 One valium and 30mins later.. He's out cold. The hostess couldnt even wake him to move his seat back into place for the landing. hahaha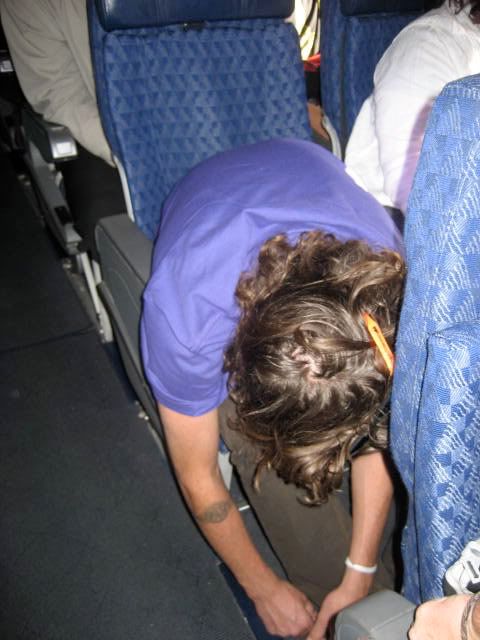 Arriving in Brazil, pouring with rain.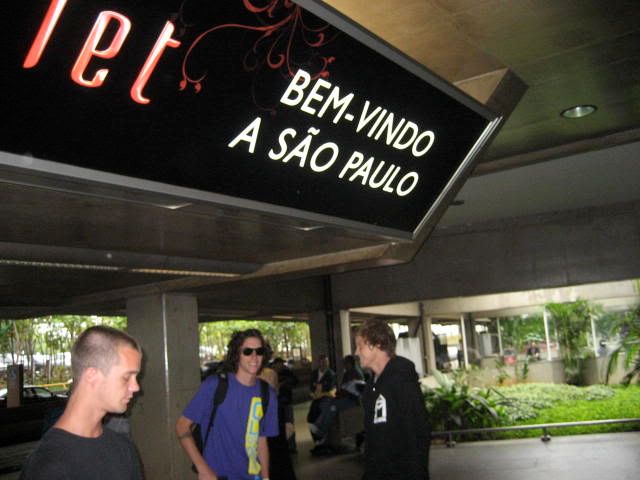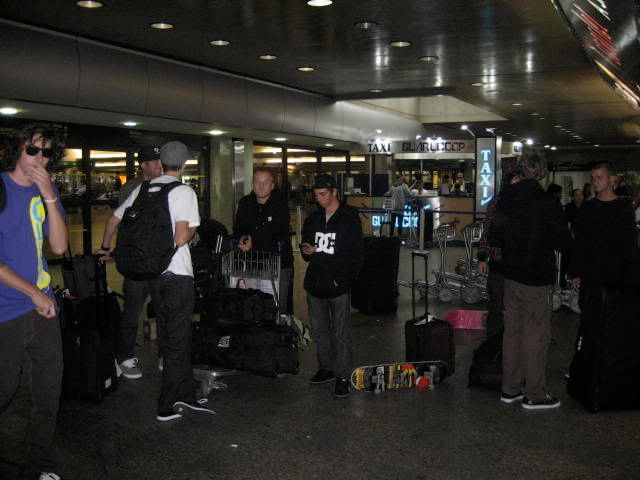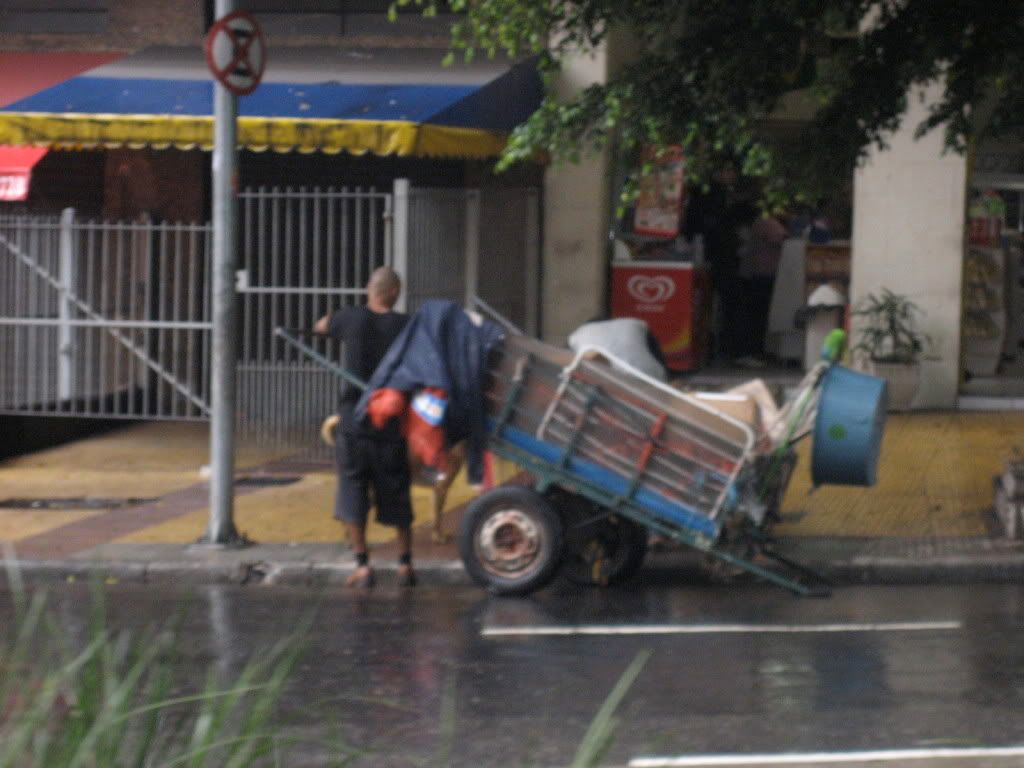 Nerpal, aka Greg Myers took a little nap heading to the hotel. Under the seat in the van.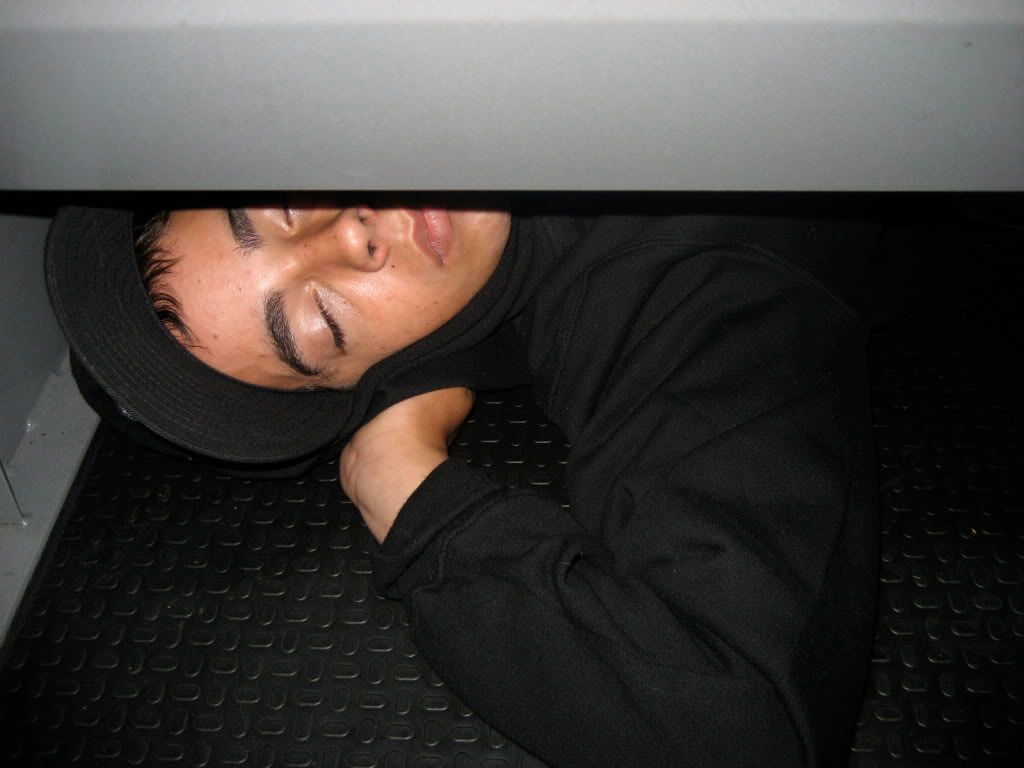 Crazy armoured cars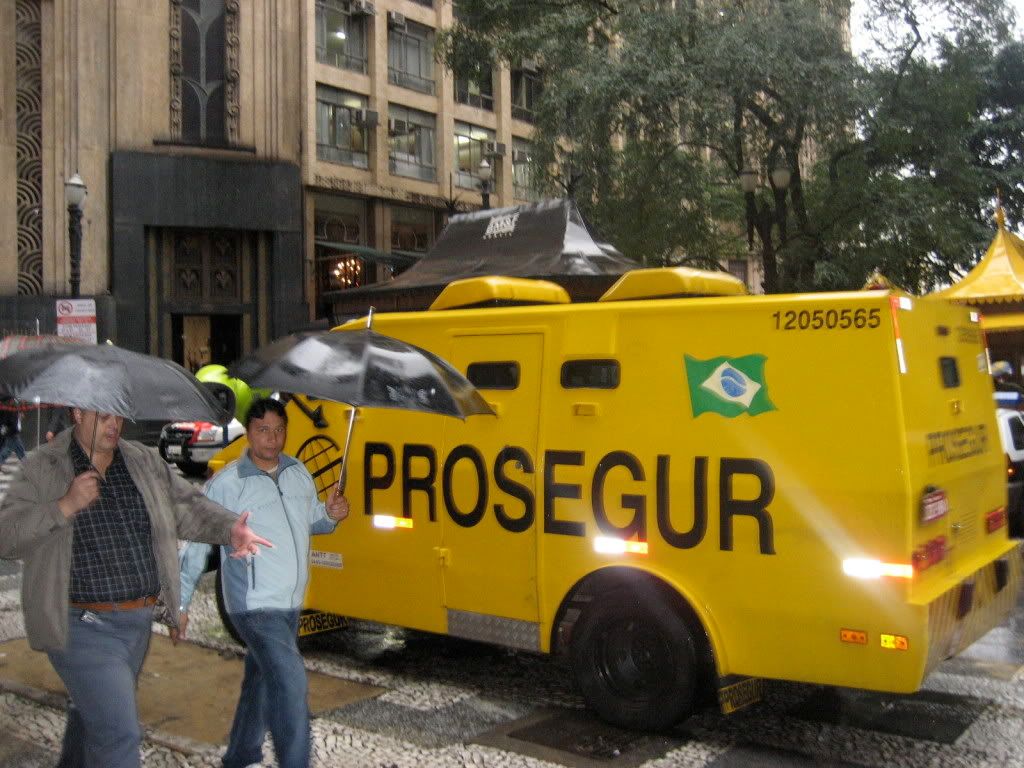 DC Brazil BBQ for our arrival.
Me, Jimmy Astleford, Sean Rogers and Greg Myers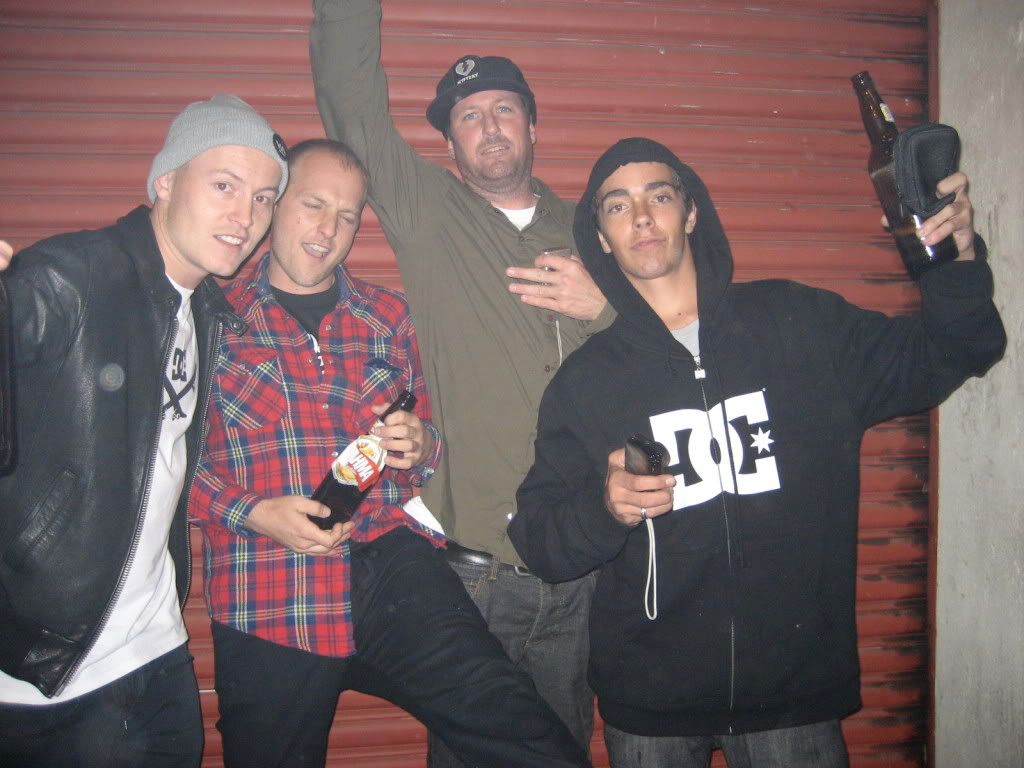 Dont smoke in Brazil if your trying to get with Sprouters.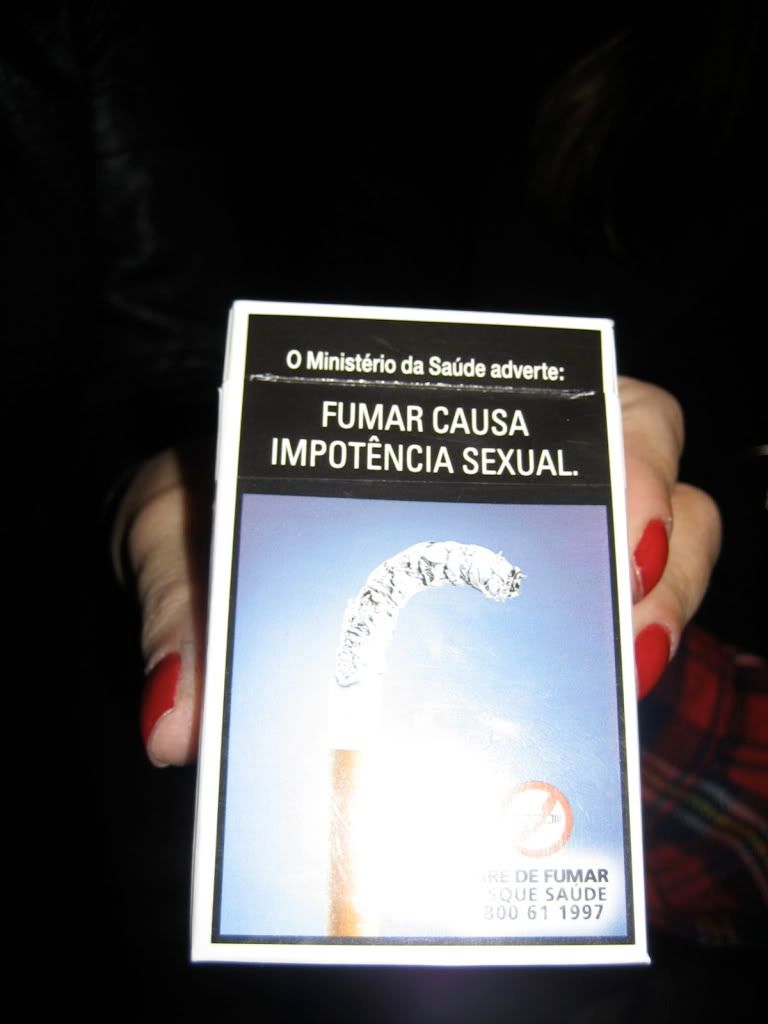 Jimmy's screwed now
GNARLY sign in the hotel lifts. Crazy shit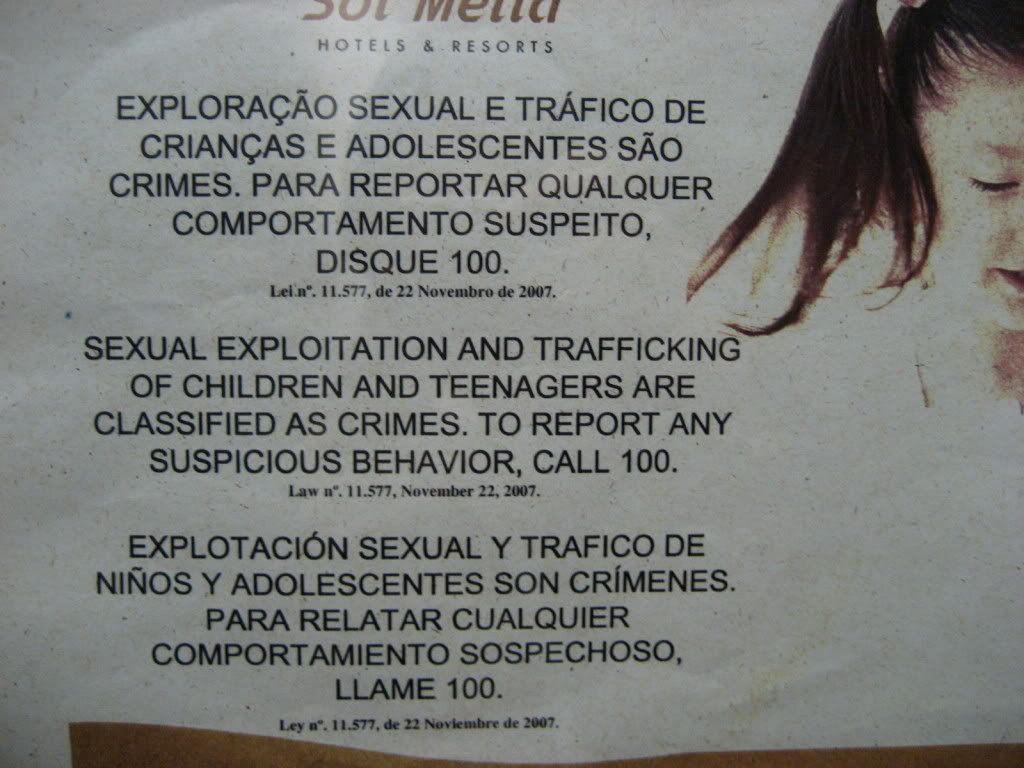 Some cool Church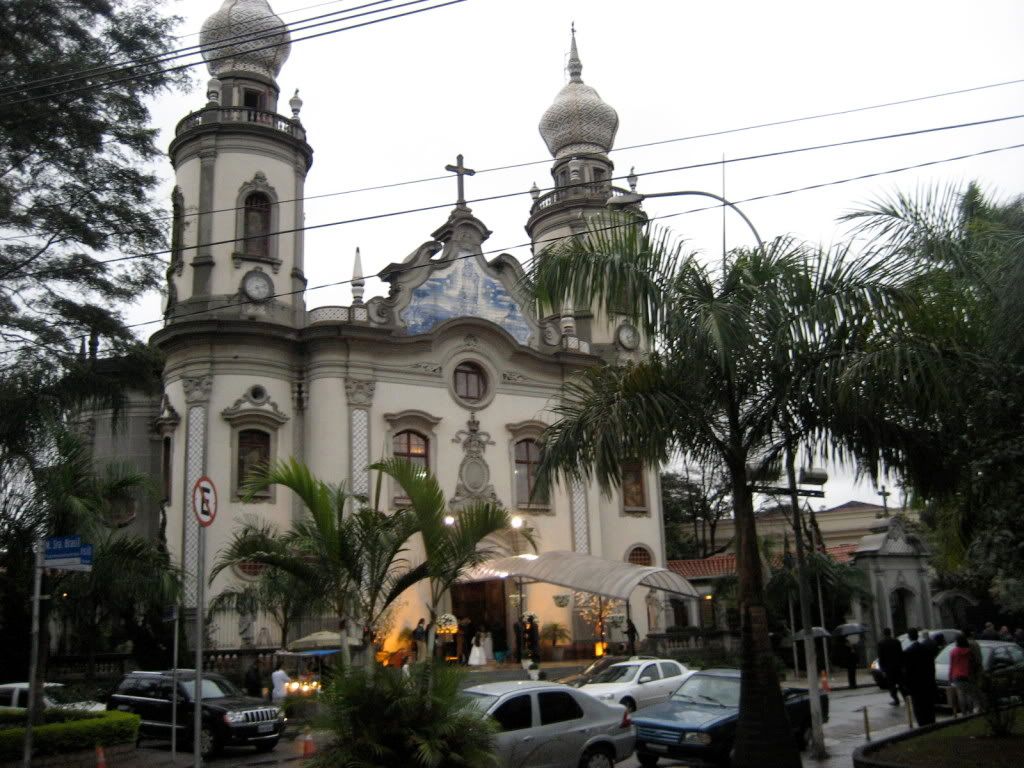 Brazilian BBQ houses are so good, well if you're a carnivore that is. They have a crazy buffet for all the breads, salads, pasta's etc. Then come around with skewers of all the different sorts of meat you could imagine.
Fancy a chicken heart?
When you want more, keep the sign on your table like this
When ya done, spin it around!
This is the entrance to that plaza Rodrigo TX and all the Sao Paulo skaters skate. Its sick.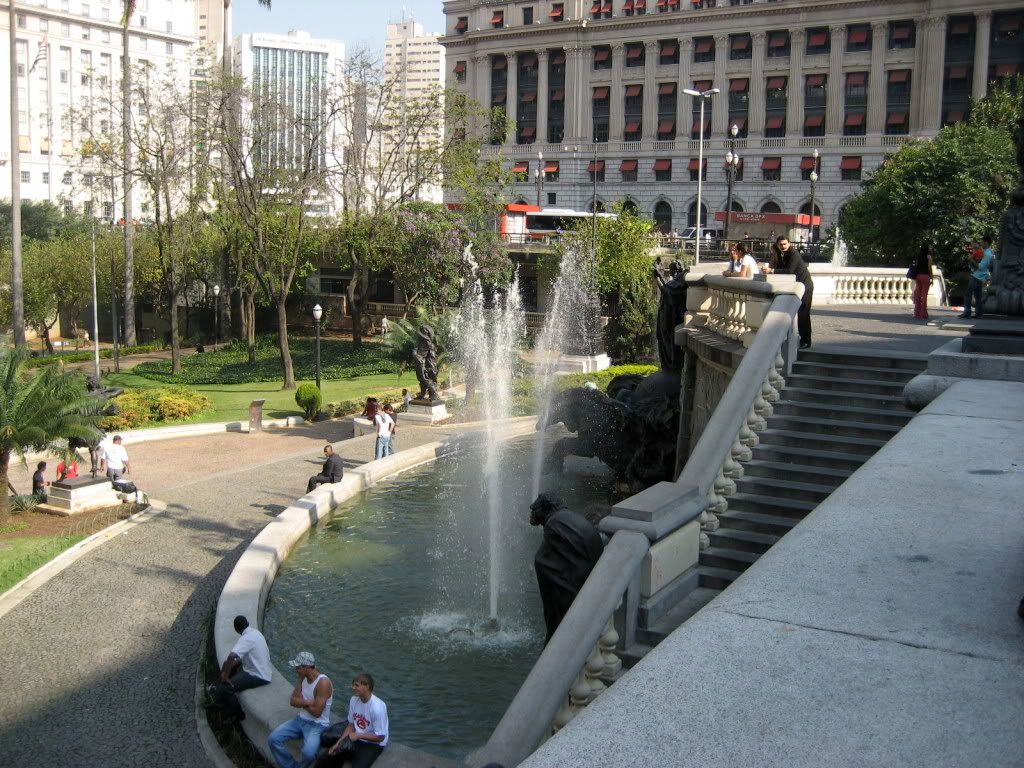 These pics are of homeless people that i realy didnt know if they were dead or not? Its really crazy down there, and a lot of poverty..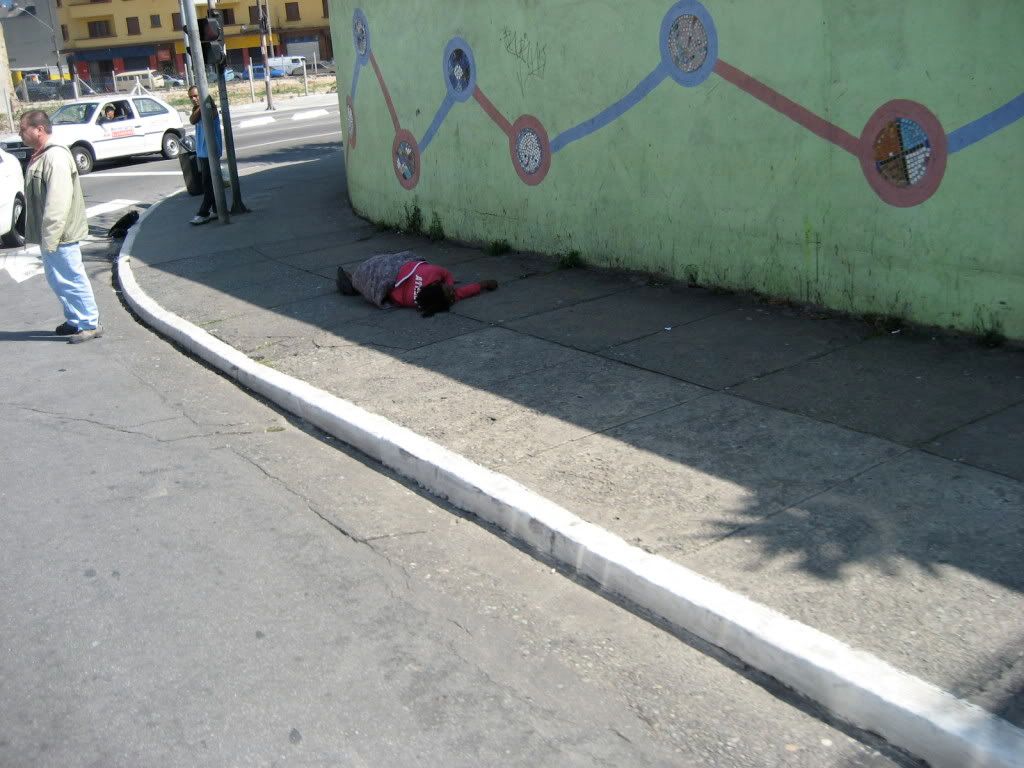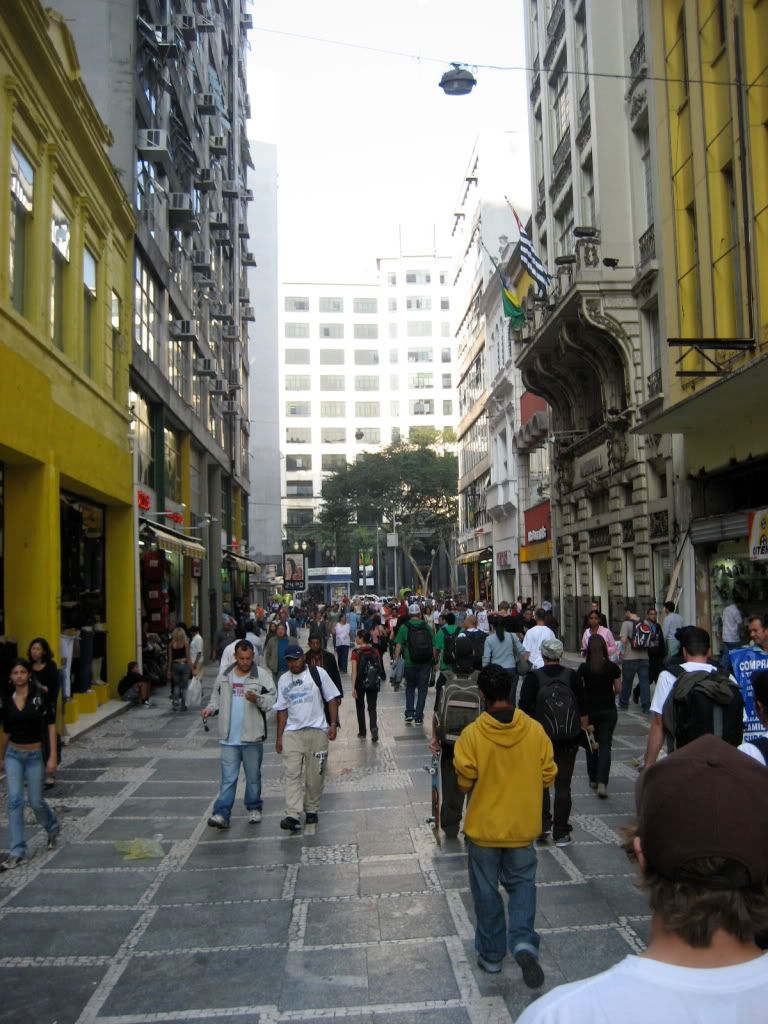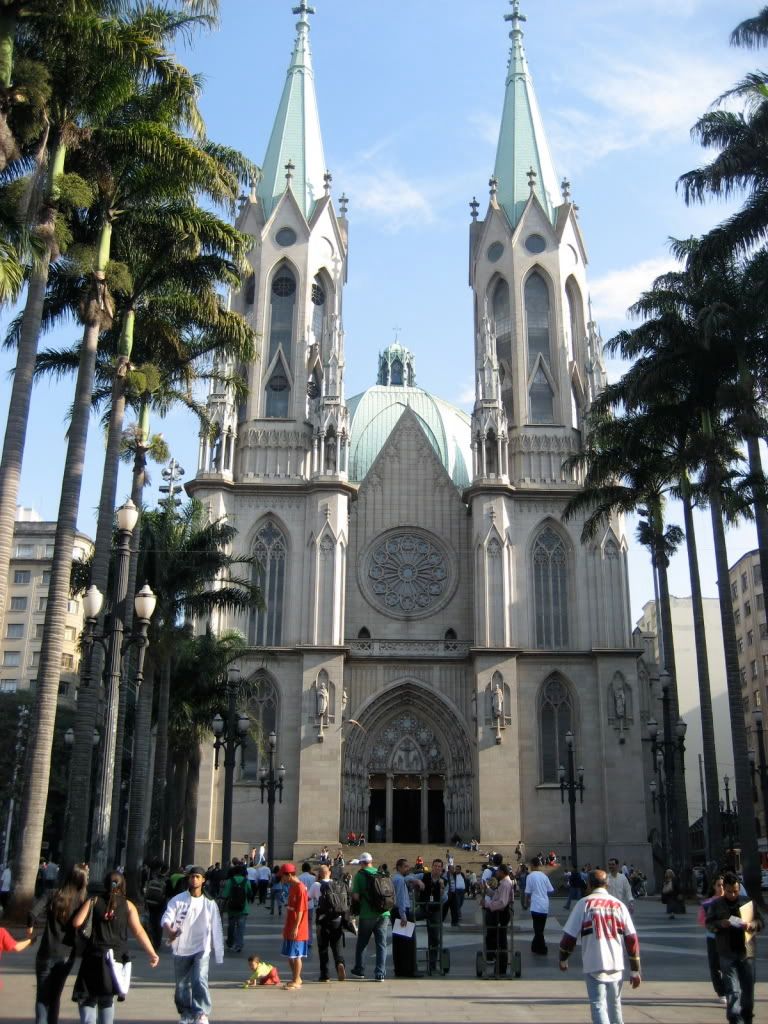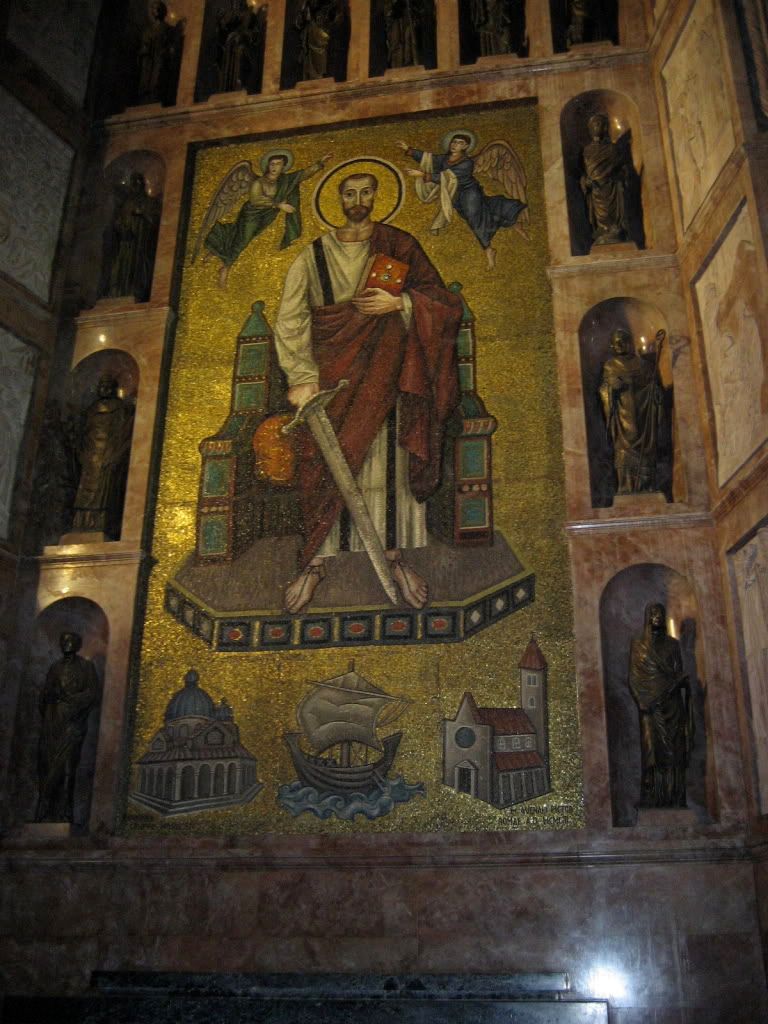 Crazy street bar. This guy makes drinks, whatever ya like! haha
More dinners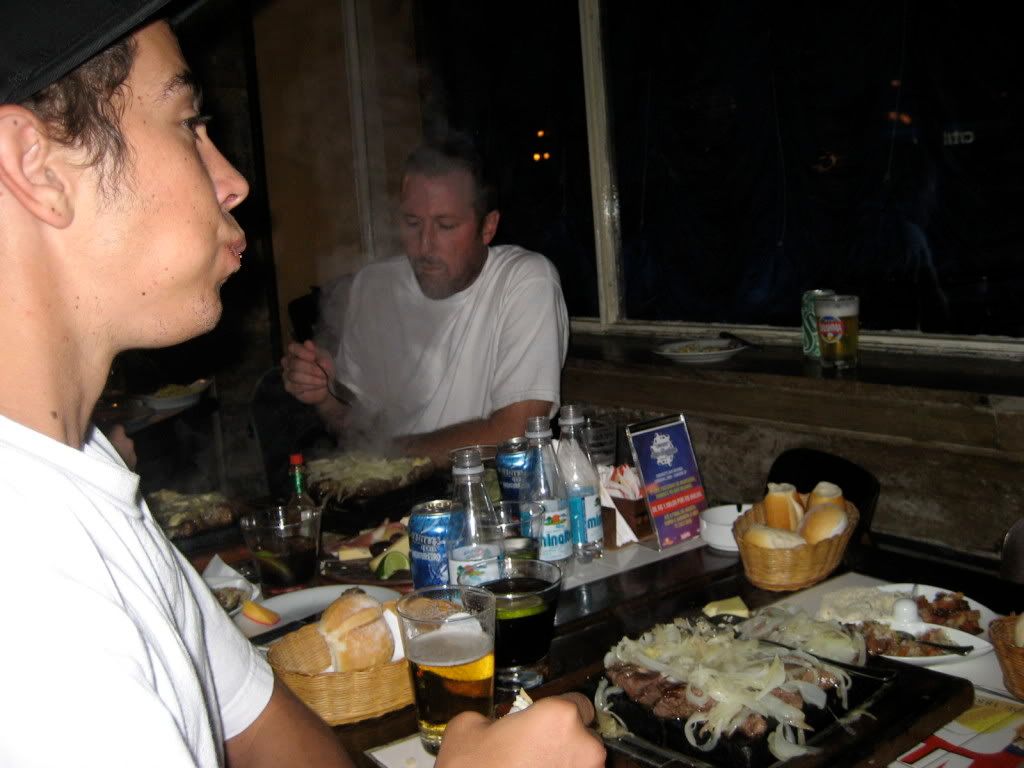 How's this for some gnarly street art. The americans werent psyched.
Keen on some Dabble??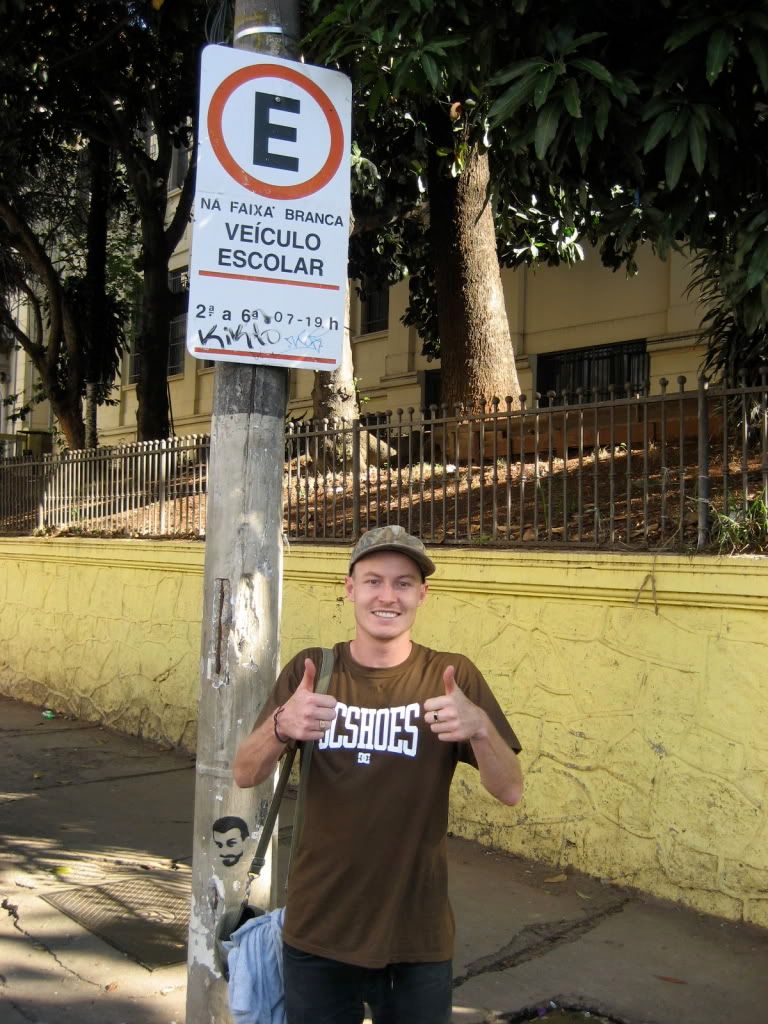 Nah lad, that shits bad for ya!
View from my hotel room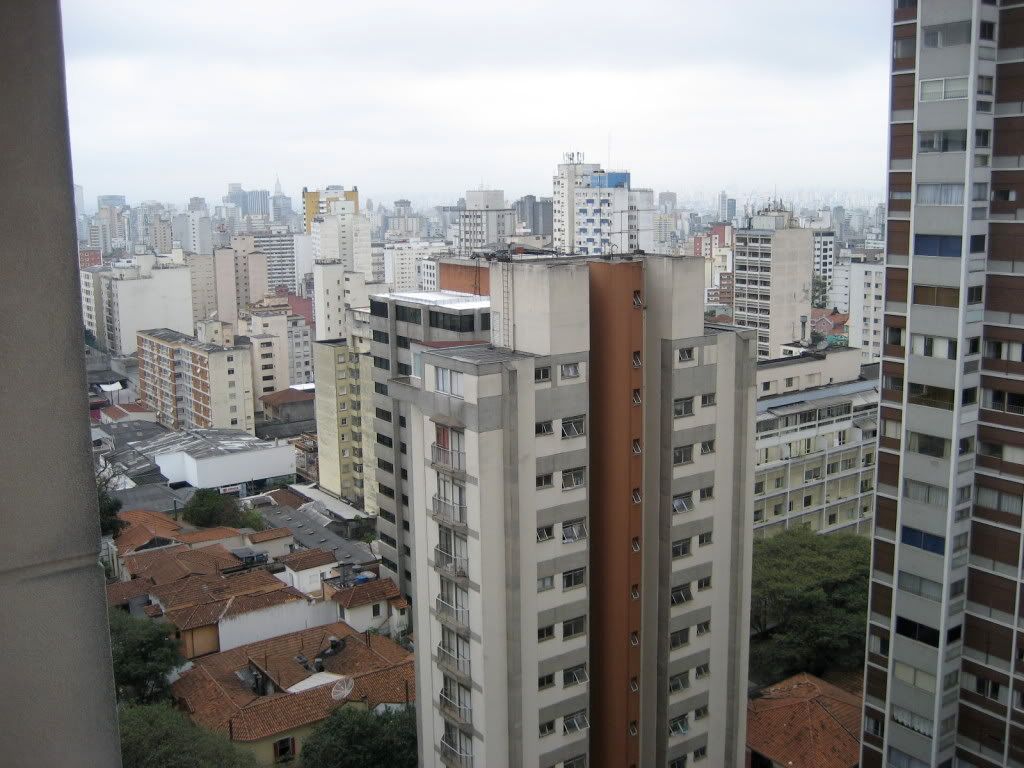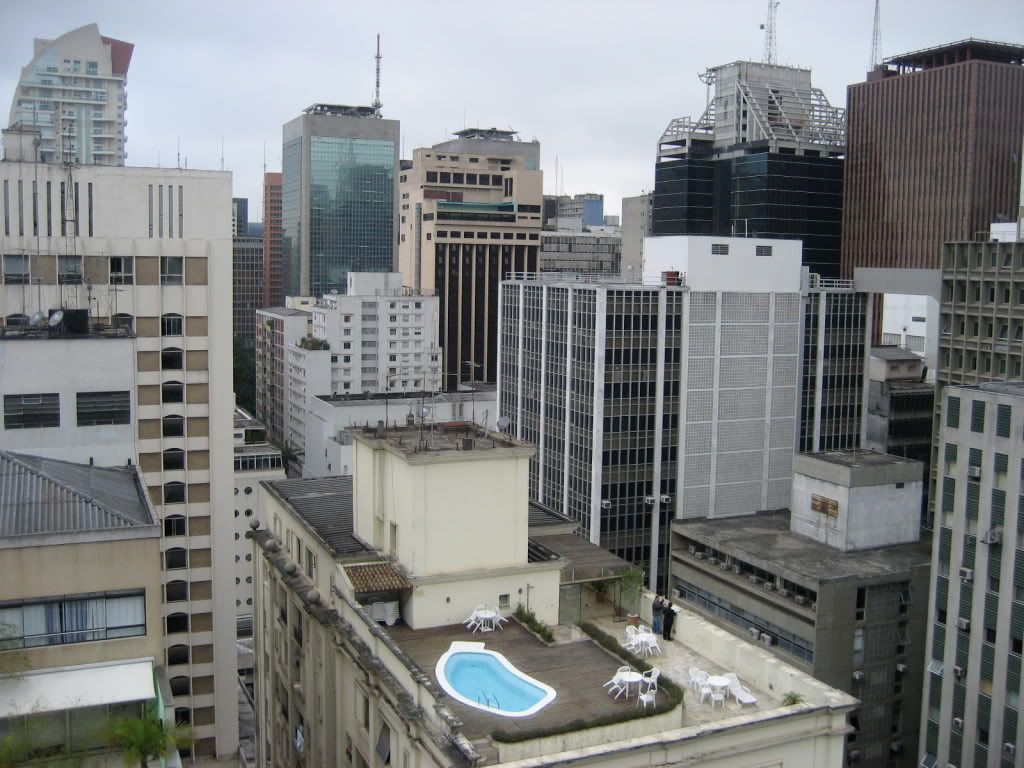 ESPN Brazil interviewing Matt and Wes
King of After Party
Homie beside me won the event.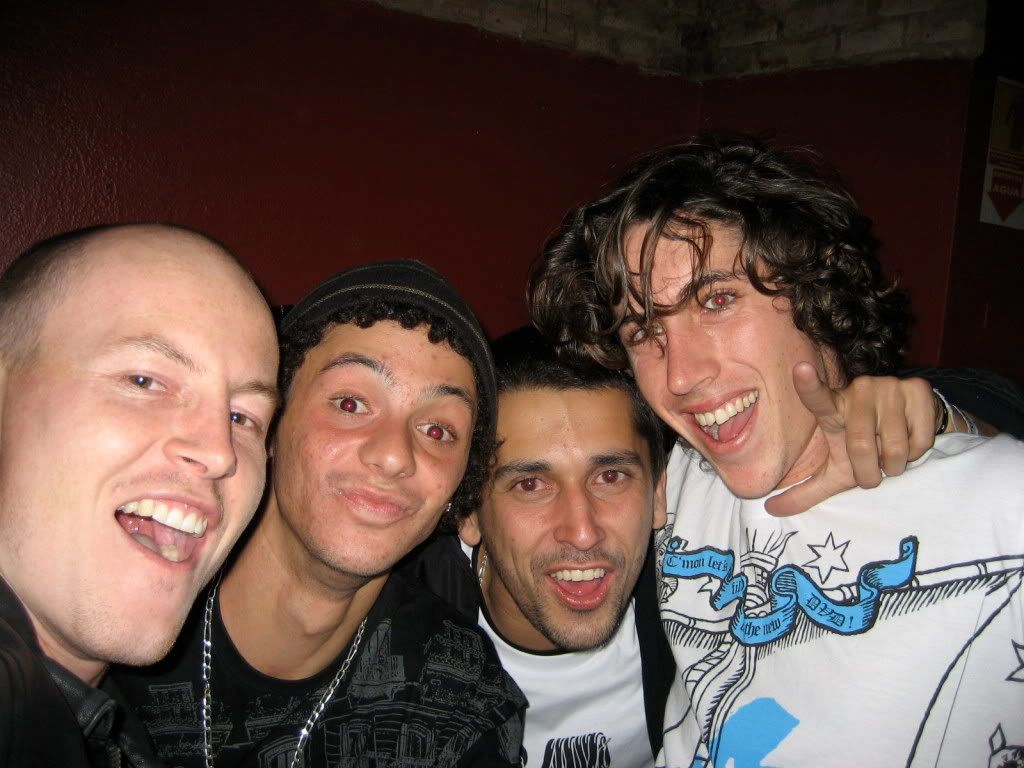 Brazzer sprouters!