Ok, so its been a while since i updated this thing, so i thought it was only about time to do it!
The RVCA trip was soooo tight.. Jimmy (the TM) ran it tough, we were skating our asses off. Basically we would skate into the night, til about 3-4am, then to the hotel, sleep til 10, up drive for hours to a signing, possibly a demo after then street skating into the night again. It was good to just skate loads. Here's a few pics..
At the airport i saw a familiar sight!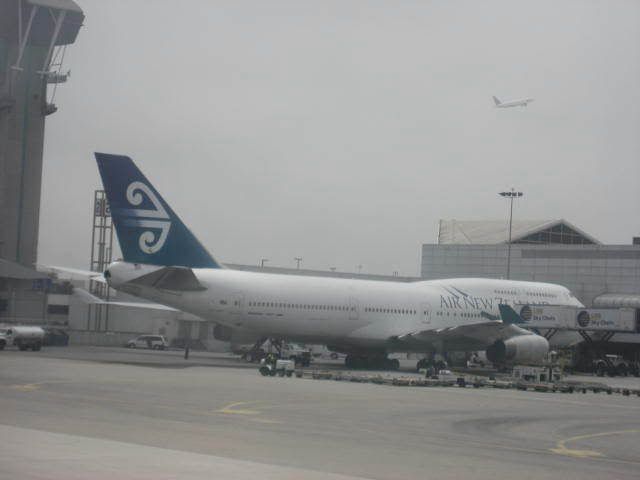 Flying into Vegas en route to Chicago.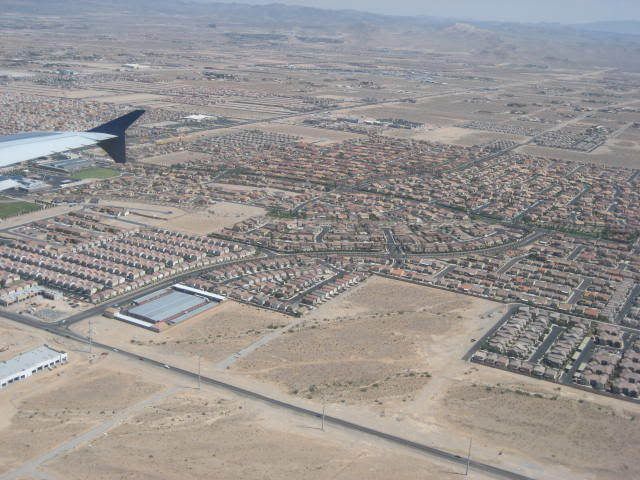 Quick stop over in Vegas, this was right at the gate.. Ridiculous!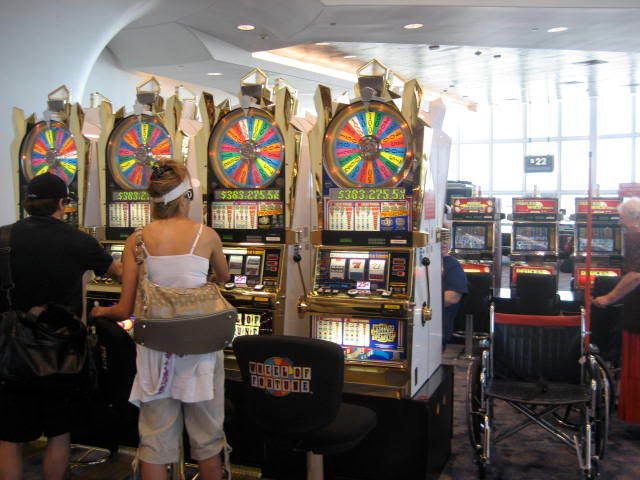 We had a bunch of sharpies for signings, so our team lunch box got tagged up.. Just like the backpacks we all had in school!
Spanky decided he'd draw himself a cool new tatt! He's bad!
Man, if i write a caption for every pic its gonna take forever! SO here's a collection of pics..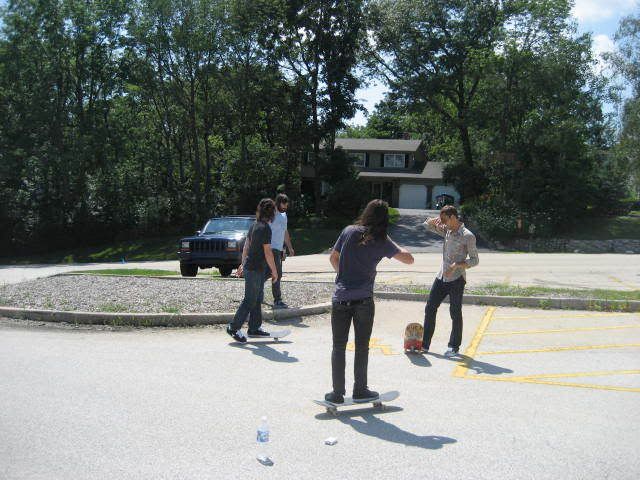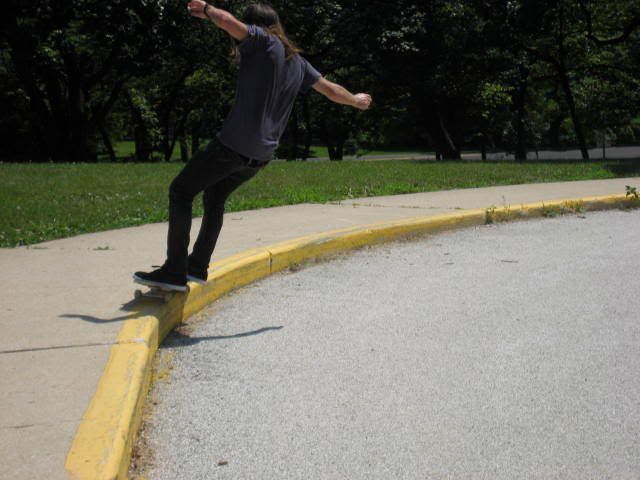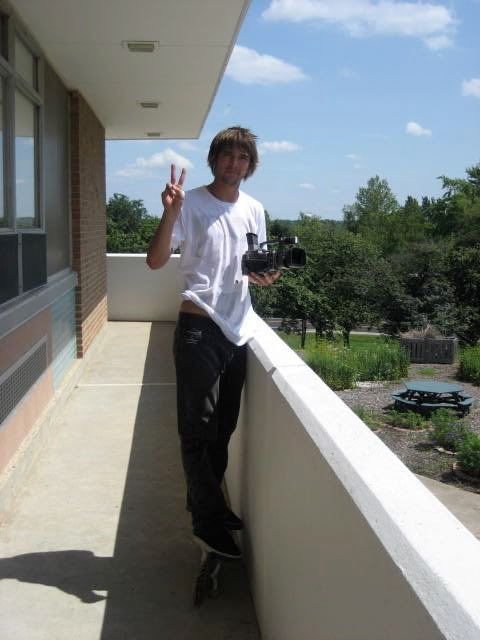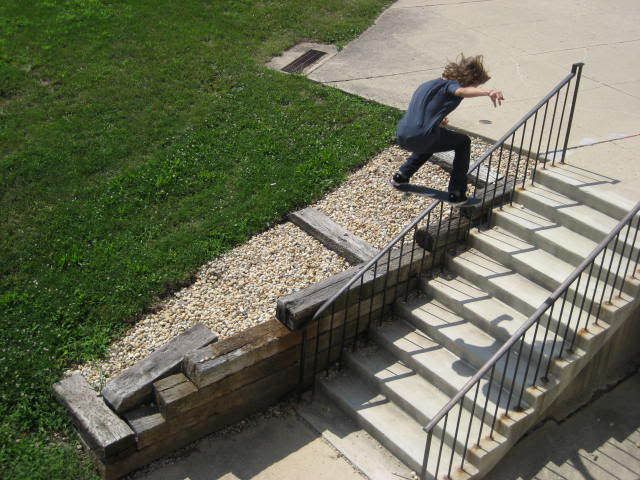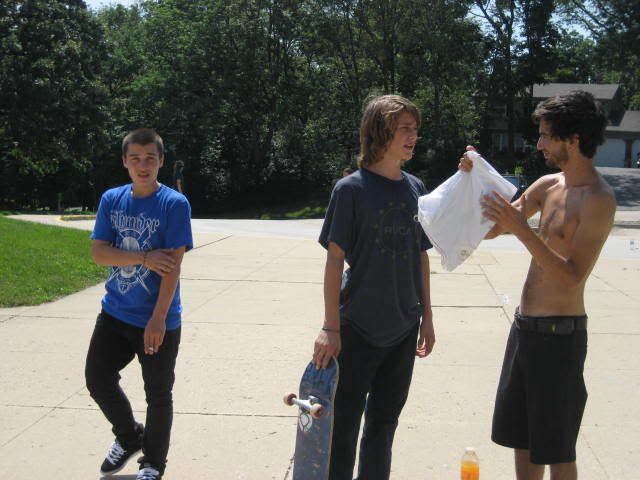 This one needs a caption.. Limited edition artwork by Leo.. Haha, cricket who was filming the trip was wearing this shirt around, people were bummed! Its also a Leo board graphic..
Andy from Illinois showed us spots!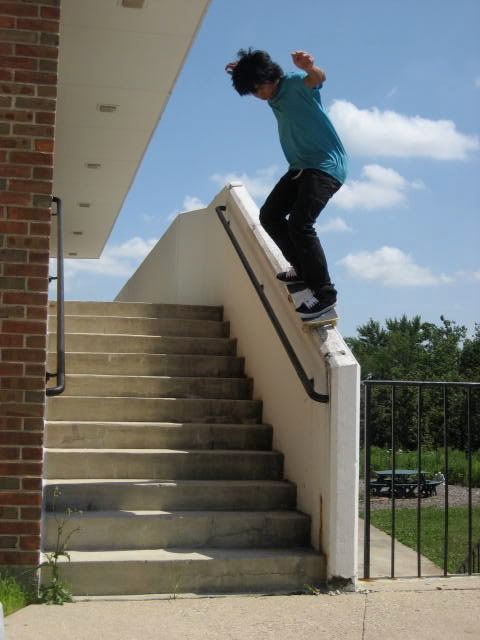 Artwork by David Reyes, at midnight in a diner during a insane summer thunder storm!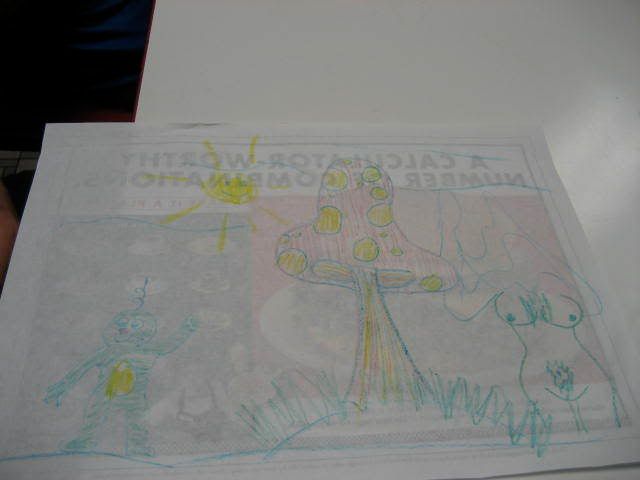 Great country home style american cooking!!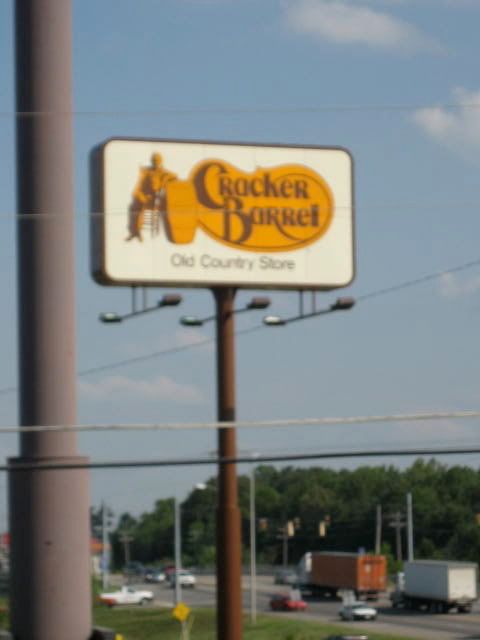 Great new fashion in the mid-west!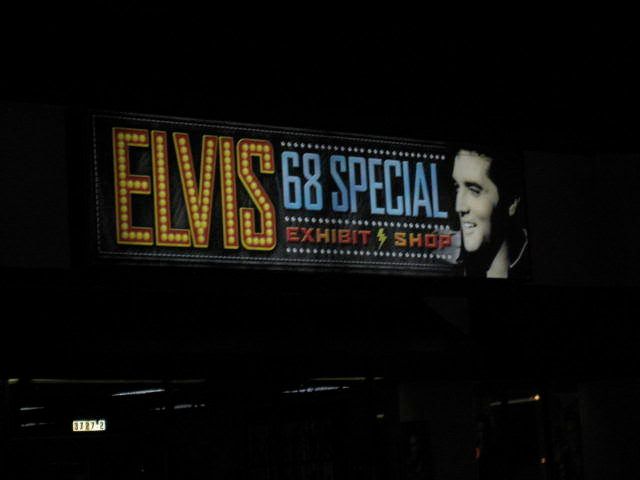 Pocket Knife anyone??? We picked these up at a petrol station along the way!
David was repping the belt hard.. Im sure if you check out the RVCA skate blog you will see!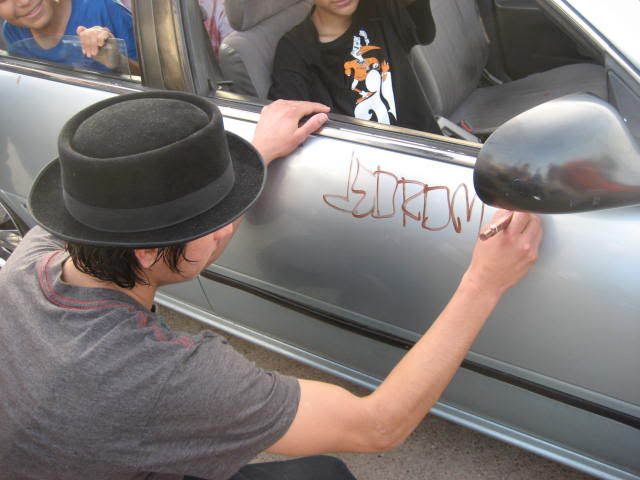 This guy had his mums car.. He was all " yeah, sign the car, its chill"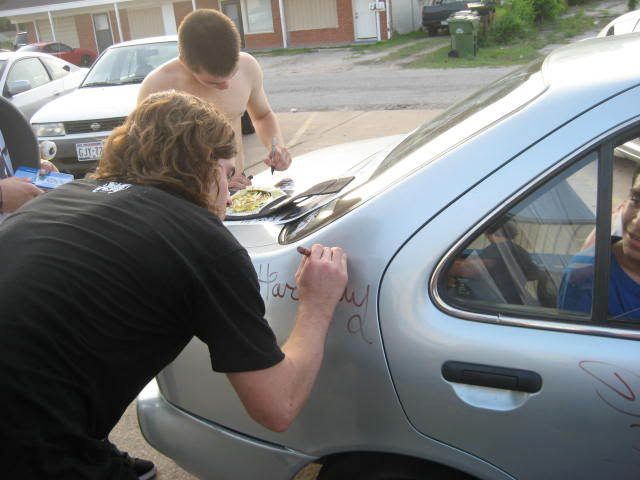 Cricket relaxing in the lobby somewhere..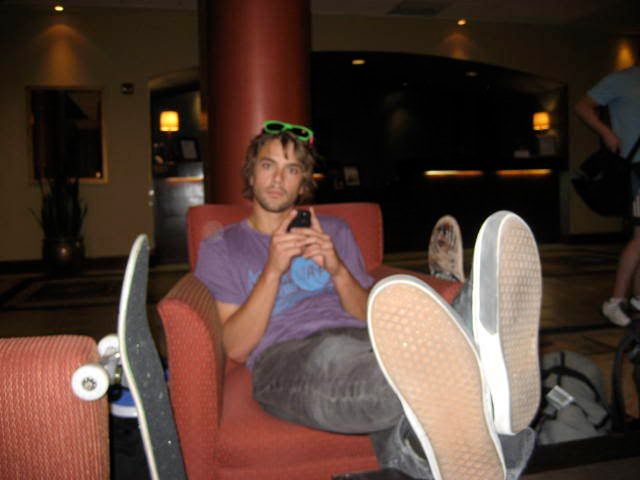 Leo playing the gatt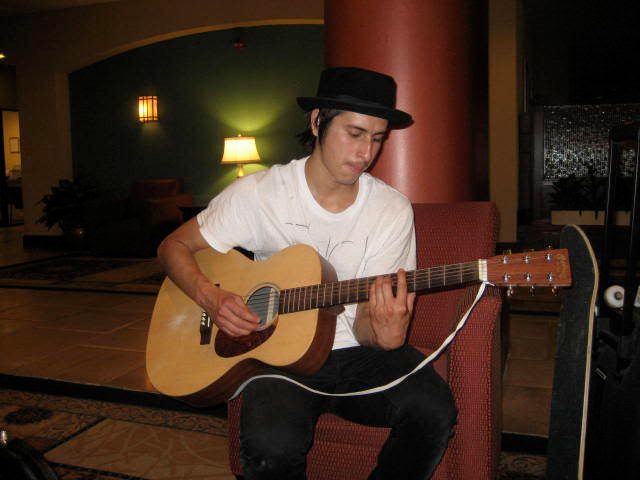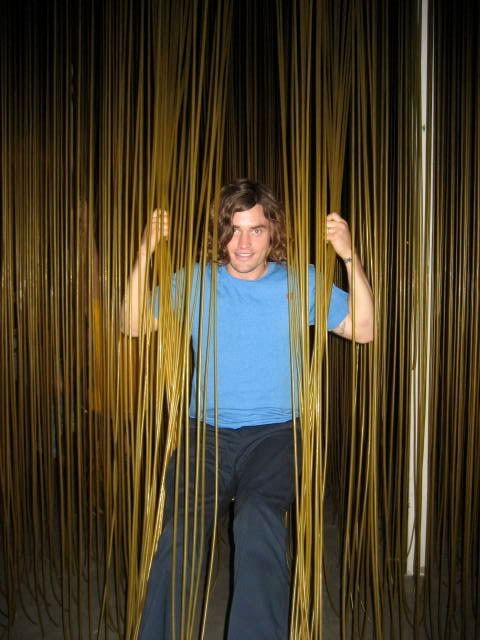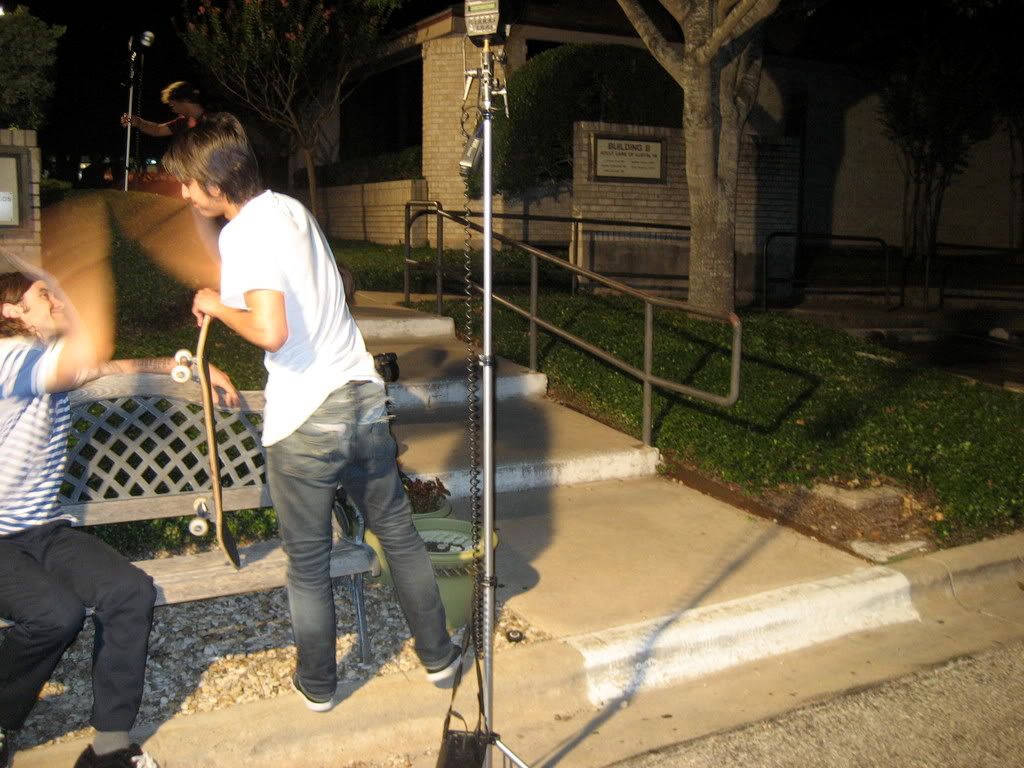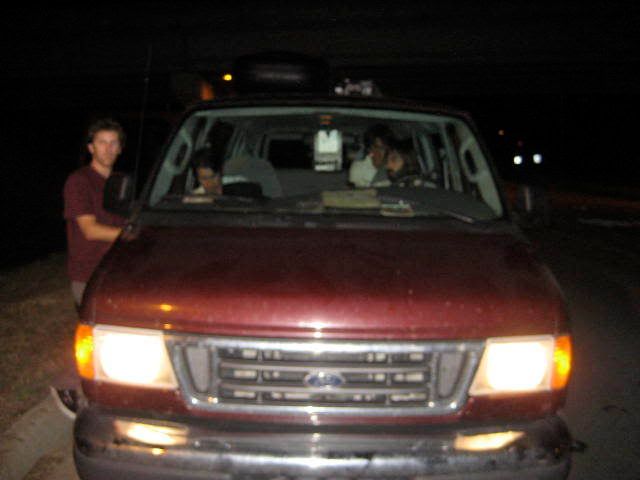 Back to Cali !!